AAPL CALLS


02/17/13

GOOG CALLS


09/27/13

CRM CALLS


09/28/13

CREE CALLS


10/01/13

APOL CALLS


10/24/13
DRIVE PROFITS TO YOUR BOTTOM LINE WHILE I MENTOR YOU DAILY IN YOUR MASTERY OF THE OPTIONS MARKET.
About Trading Addicts
Jeff Kohler aka "Option Addict" is the head trader at Trading Addicts; a successful trading community where real traders earn real results. Trading Addicts is the definitive and trusted source for the personal equities trader that is savvy, social, and serious about taking profits.  We make executing profitable trades easier than ever for you. We cultivate your confidence, and remove that pit in your stomach you have had when opening your statement.  That is right. No more hiding the statement from the spouse!
"And frankly, you deserve a whole lot better trading content than what is out there today."  Here's a quick look at some of the features you'll have access to as a Trading Addicts member:
Live Trading Rooms
TA Live is our fast paced, higher performance equity and equity option trading room hosted by Jeff Kohler, aka the "Option Addict." This webinar is hosted from market open to market close, Monday through Friday. Recordings offered daily.
Get Educated
We have a full library of archived content for you to download at your leisure. Our materials will give you a solid foundation of not only various trading strategies and concepts, but it will also give you a look at our own trading strategies.
TA Community
Visit our live trading rooms during the day, log into our member chat, or visit the community blog and hop right into the conversation! Whether you are a novice or professional trader, our TA Community always brings quality ideas and conversation.
Testimonials From Our Traders
Join our trading community at ZERO risk TODAY!
We provide an uncommon value with the Trading Addicts subscription. See for yourself by taking a five day trial for $5. After the five day trial, the monthly subscription is only $79. That's right, only $79 for TA Live, TA Meeting, Trade Alerts, and so much more. We've strived to keep costs low and deliver an exceptional value in today's economy. So join us today and find the edge you've been missing in your trading!
My Recent Blog Posts From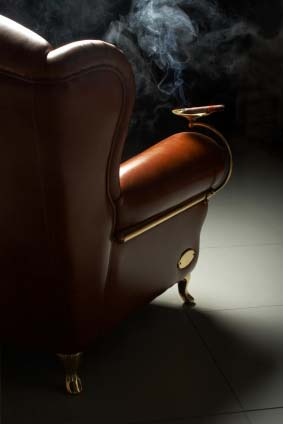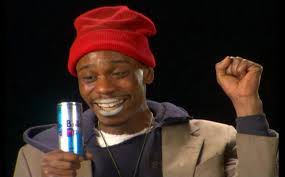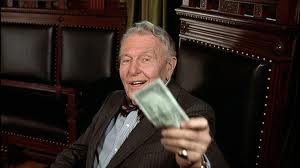 About us continued
The best news is anyone can do this.  All you have to do is be willing to learn. Jeff Kohler "AKA Option Addict" will be there in the trenches to help you along the way.  A member of the Trading Addicts community is on who chooses to take control and grow their personal holdings.  Want more? Click here.
Your new Trading Addicts subscription will not only elevate your trading to a whole new level, but you'll be introduced to a new set of tools and analysis that few proprietary trading firms have access to. If you want to see how the pro's are trading, look no further.
All of us have a choice to take back control from the institutions, to be in the know, to be well positioned, and to earn remarkable profits.
Are we on the winning side of every trade?  Of course not (which sites tell you that?), but we will teach you how to tightly manage risk, so you get out of trades that go against you – swiftly.  All of our trades are delivered to you in real time, they are fastidiously recorded, and can be cited for authenticity.  We track them for you, so you can see what's open, and historically the winners and losers alike.
You deserve an edge against the institutional money out there, and we will help you – it's what we do. ($5 Trial)
Jeff has never had a down year since his humble beginnings on the options desk at Morgan Stanley Dean Whitter where the old timers called the Boy Wonder Jeff, "Option Addict".  Although 2007 and 2011 meager gains think of the alternative these years.   Jeff averages 100% returns in most other years (yes doubles his money) so isn't it time you got yourself some of that?  (Join Here)
Sign up JUST LIKE THAT, you are now a part of an elite trading community. Jeff has a storied reputation for providing value and results having already helped thousands of individual investors become better and wealthier traders. He will help you too.
×